Haldimann "H1 Flying Central"
Haldimann Horlogy is an exclusive Swiss watch manufacturer. Their craftsmen still build whole watches rootedly of raw, precious materials. During this process they explore the limits of what is achievable only by human hand. Because of their high art, watches last for generations. The brand can proudly look back on a family watch crafting tradition till the 1640s.
The Haldimann H1 may come as a traditional wrist watch at first. But the one who dares to look closer, discovers where this handicraft breaks with tradition.

Direction: Roman Riegger
DoP: André Guadagno
PA: Kevin Rodriguez
AC: Jakob Mögel
Gaffer: Oliver Muff
Editor: Luc Kealin
Audio Supervision: Stefan Sommerhalder @ Covermedia
Sounddesign & Composition: Markus Kenel @ Covermedia
Casting: Clio Stucki @ Covermedia
VoiceOver: Alex Warner
H1 - Flying Central manufactured by Haldimann Horology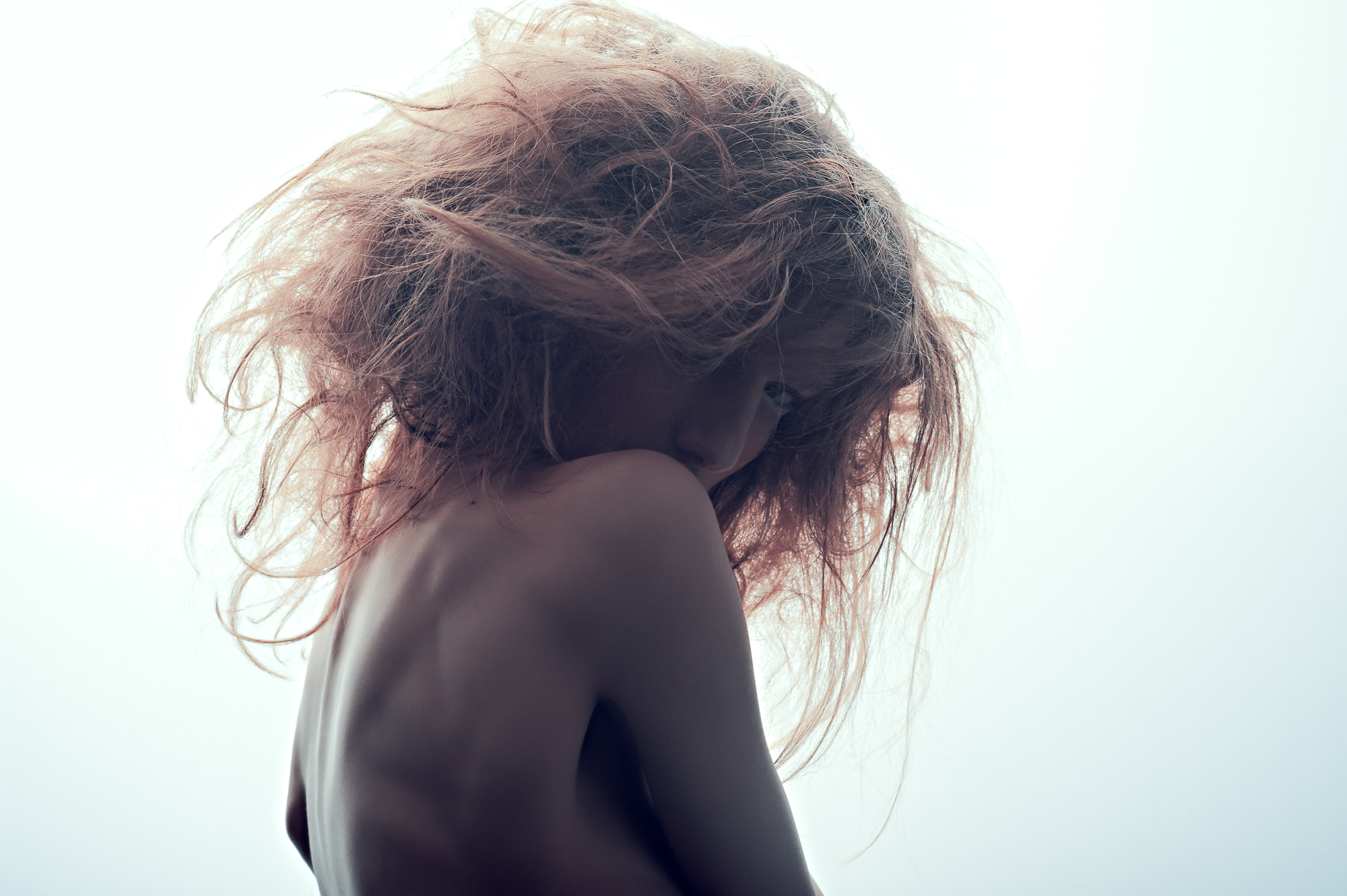 BOOK